Tag:
Salvation Army emergency shelter
Page 1/1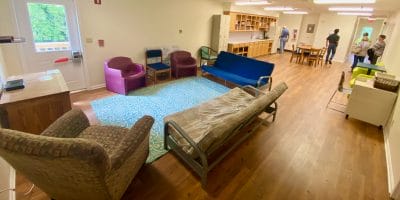 Following a change in leadership after allegations of mismanagement, the Salvation Army reopened its emergency shelter on Jefferson Street in Harrisonburg, which comes as another organization — Open Doors — is still looking for a temporary place to reopen its shelter. 
The Salvation Army is making plans to re-open its Harrisonburg emergency homeless shelter, after closing it in March in the wake of allegations of mismanagement and poor living conditions. 
As the Salvation Army grapples with allegations of mismanagement at Harrisonburg's emergency shelter on Jefferson Street, the Salvation Army's regional division has launched an investigation and has suspended the shelter's operations.