Tag:
special election
Page 1/1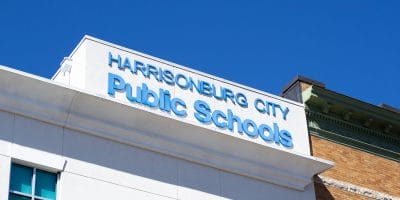 Nick Swayne, the longtime city school board member who had been the board's chairman, officially resigned, setting off a chain of events to fill his seat until a special election in November 2023. 
Advertisement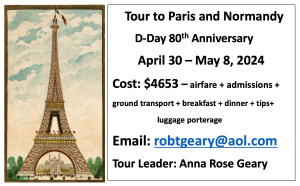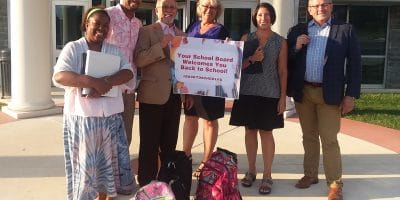 Nick Swayne, the chair of the Harrisonburg School Board and founding director of JMU X-Labs at James Madison University, will become president of North Idaho College and will leave Harrisonburg in August. The departure will create voids in the technical and entrepreneurial spaces at JMU, as well as on the school board.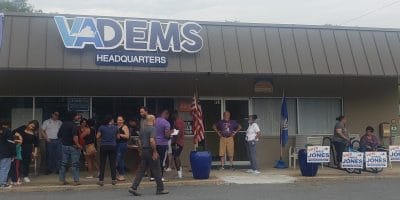 In their second party caucus of the year, city Democrats chose Council Member Chris Jones as their nominee for the special election to replace Council Member George Hirschmann.