Tag:
election 2022
Page 1/1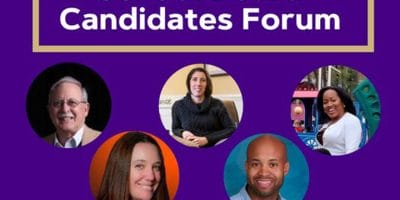 As it has in school board races across the country, the notion of parental rights served as a key distinction among the five Harrisonburg school board candidates, who faced one another Wednesday in the campaign's only forum.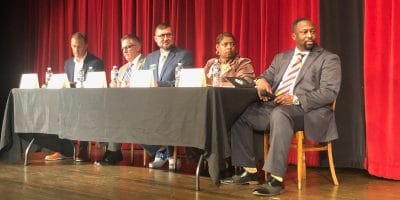 Even as city council candidates painted different pictures of Harrisonburg, the five contenders on the Nov. 8 ballot found some common ground Wednesday when it came to the role of police, and specifically in supporting diversity among the ranks.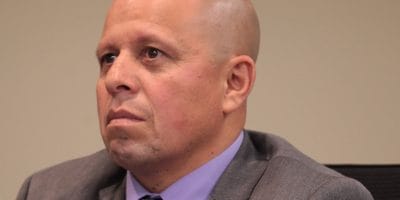 Harrisonburg Vice-Mayor Sal Romero officially announced Thursday he will not seek a second term on the Harrisonburg City Council. Romero, who is the first Hispanic member of city council, cited family as one of the biggest reasons not to run for re-election.