Tag:
First responders
Page 1/1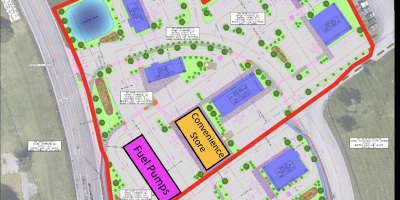 In the latest in a series votes on developments, council members on Tuesday unanimously approved zoning changes for a commercial development at the edge of town on North Main Street and an apartment complex on Chicago Avenue.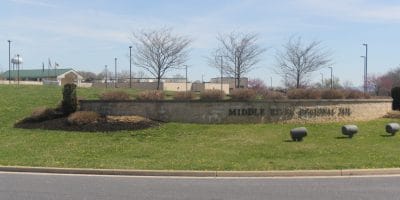 More than 200 first responders and health care workers in Harrisonburg and Rockingham County have received their first dose of the COVID-19 vaccinations, which includes more than half of the Rockingham County Sheriff's employees.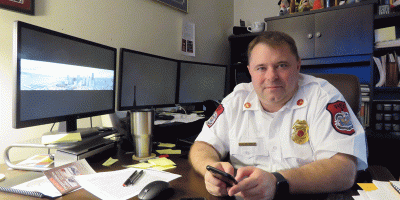 Inspired by one of the worst fires in this area in recent years, a veteran Harrisonburg firefighter has created a podcast aimed at clearing up some of the misconceptions about emergency services and allowing first responders tell their first-hand stories.