Author: Bruce Stambaugh
Page 2/2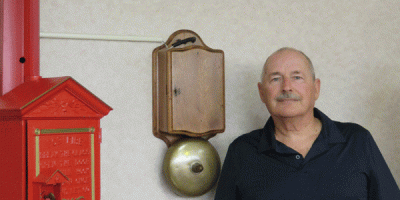 Although it was never his title or in his job description, Larry Shifflett was — and still is — a teacher with a heavy emphasis on local history. Shifflett headed the city's fire department from 1983 to 2016, longer than any other city chief and, along the way, unintentially built a museum.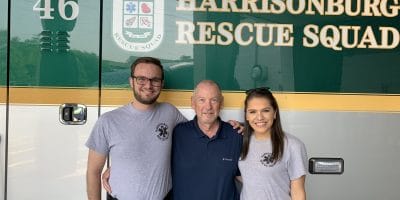 To say that Brad Schlabach is grateful to be alive would be a significant understatement. His wife, Jayne, takes it a little further.
"It's a miracle," she proclaims.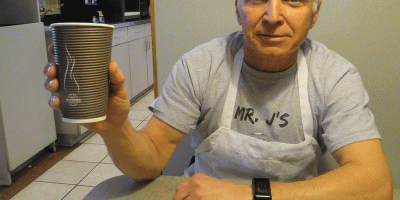 Mr. J's Bagels & Deli has gone green — and it has nothing to do with salads or even the upcoming St. Patrick's Day celebrations.