Category:
Citizen Science
Page 3/3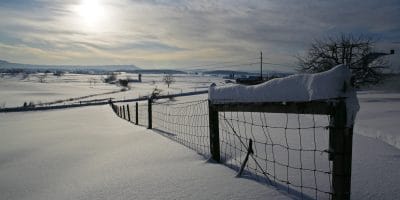 "Sometimes the forecast is a big bust, like the horrible snow we got in December," Urbanowicz recalled. "There was a 15-inch difference in the snow totals within forty miles. That's the humbling part of being a meteorologist. You're still trying to predict the future."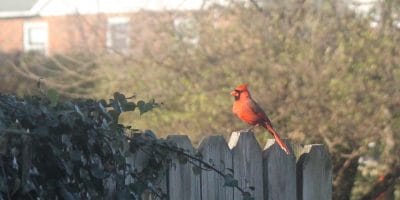 Snowy Owls, flamingos — you never know what kind of birds you might encounter in the Shenandoah Valley. However, on the eve of the annual Rockingham County Christmas Bird Count, a group of eagle-eyed bird watchers have a pretty good idea of which ones have been through the area — for now.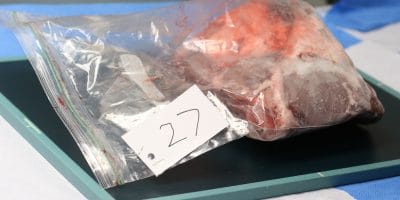 Harrisonburg High School teacher Myron Blosser's educational philosophy is as follows: "Any time you do something you build more emotion than when you just see or read something."
This Wednesday, that "doing something" had his students piled into the small radiology room at The Wildlife Center of Virginia in Waynesboro, peering x-ray images displayed on a computer.
"Yep," one student called to Blosser, who was crowded out into the hallway. "This one's got lead in it."