The waning days of the year offer an opportunity for reflection on what happened in the previous 12 months – and how they changed the community for better or worse.
Indeed, many of the major issues that made headlines and sparked discussion were those we expected as 2019 dawned. For instance, the wheels of government turned methodically throughout the year to regulate short-term rentals like Airbnbs and approve a new high school. Recycling became easier in some neighborhoods— but tougher to do for certain plastics. The 26th state House race spawned a competitive Democratic primary and general election, which both ended the same way they did in 2017. Meanwhile, construction – including that seemingly endless dig off of Court Square and JMU's ongoing improvements — and new business openings keep altering Harrisonburg's face.
The Citizen also reported on unexpected stories, such as the fire that engulfed a building at the Southview Apartments and displaced dozens of college students, contributor Calvin Pynn's touching tribute to the late Harrisonburg music scene icon Terry Turtle and publisher Bridget Manley's feature on Harrisonburg resident Lori Mier, who re-connected with the Oregon rescuers who saved her 35 years ago from the wreckage of car crash that killed her parents. The Citizen also delved deeply into key issues that get little media coverage elsewhere, such as assistant editor Randi B. Hagi's series on Harrisonburg's housing crunch, contributor Nzar Sharif's series on untapped talents of immigrants and publisher Andrew Jenner's reporting throughout the year on how jail populations and jail funding keep going up.
Of all the stories The Citizen published in 2019, here are the Top 10 most-read, in descending order from tenth to first: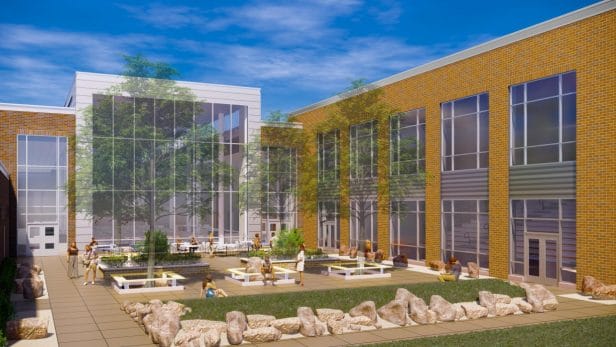 10. "School board signs off on final design and $87 million price." The new high school is officially in the works, after this month's approval by the city council. A groundbreaking ceremony is set for Jan. 21, at the site between Main Street and I-81. But it was a Nov. 6 article about the school board's decision on the design and scope of the project that cracked the Top 10 most read stories and capped off assistant editor Randi B. Hagi's year of consistently detailed reporting on the board's process.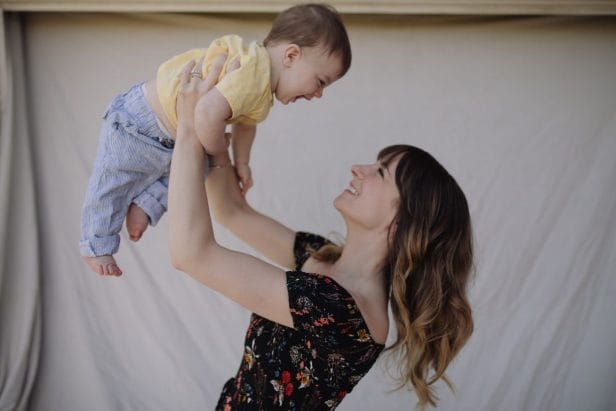 9. "You should be happy: one mom's post-partum experience." Contributor Nicole Hostetter wrote a thoroughly reported, eloquent and deeply personal look at postpartum depression that clearly struck a nerve in the community, as it got shared over and over and over again since it was first published May 20.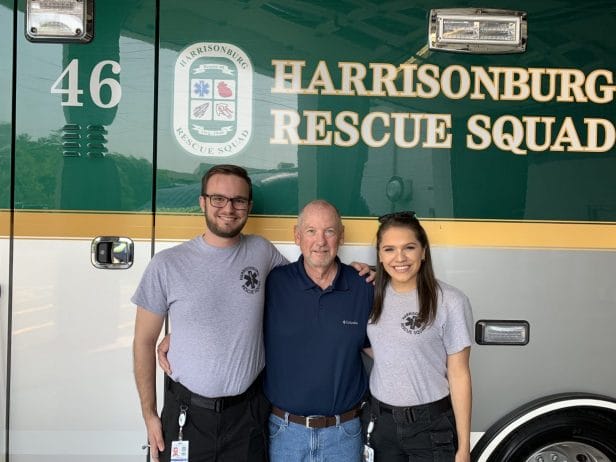 8. "A life saved and spontaneous act of gratitude." Often the worst of circumstances bring out the best in people. Such was the case when the Harrisonburg Rescue Squad saved the life of a Harrisonburg business owner. Brad Schlabach had a heart attack on the golf course while many first responders were tied up with March 28 Southview Apartment fire. After his recovery, Schlabach and his wife visited the squad to express their gratitude, as recounted by contributor Bruce Stambaugh in this June 24 article.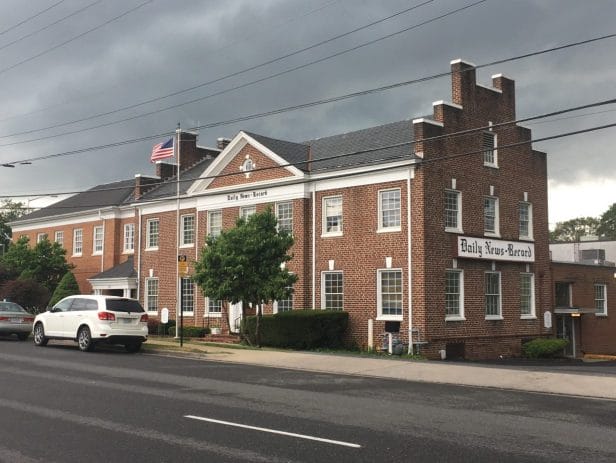 7. "Daily News-Record building listed for sale." For the second year in a row, the Daily News-Record didn't just publish headlines but made them as well. The paper made news in 2018 after Ogden Newspapers bought the paper from the Byrd family. This year, the paper's former photo editor filed an age and gender discrimination lawsuit against Ogden for terminating her employment, which The Citizen's Randi B. Hagi was first to report. But the story that seemed to get even more people around town talking was about the Byrd family's June decision to put the DN-R building up for sale, a story senior contributor Jeremiah Knupp broke on June 25.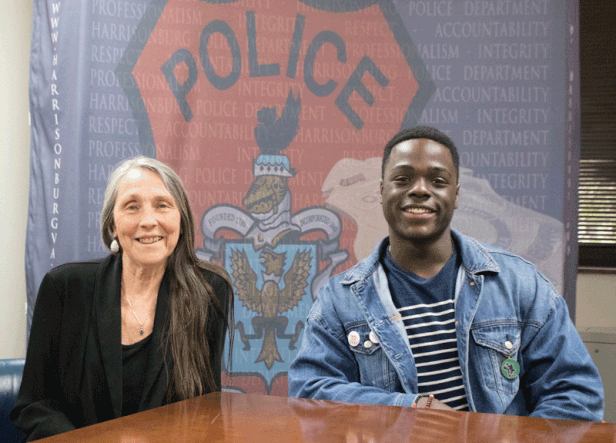 6. "City's restorative justice program offers second chances." The Harrisonburg Police Department has embraced restorative justice, in which the offender and victim(s) of a crime, as well as the police officers and others affected by the act, explore what led to the crime, its effects and ways the offender can make amends. It doesn't work for all cases, but when it does, it can be a powerful tool, as publisher Ryan Alessi reported in a May 23 article and a follow-up July 17.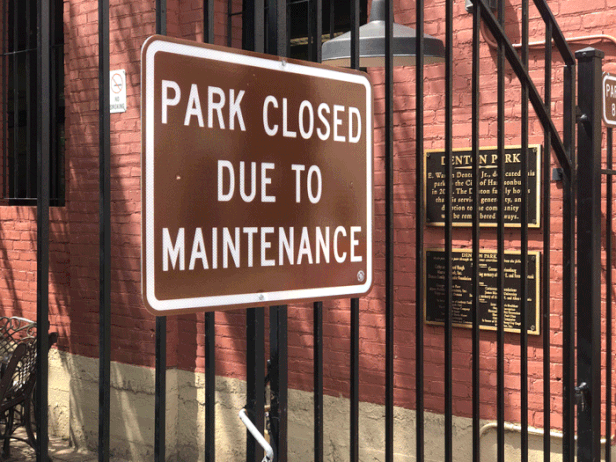 5. "Following dog's death in public park, mayor convenes discussion." Leaders of the business community, the city and nonprofit organizations had a series of meetings this summer about homelessness in the wake of incidents involving panhandling and a dog who died while in the care of homeless people. Publisher Bridget Manley's June 28 article was the first to report on the meeting Mayor Deanna Reed called about the issue and Bridget followed up on it on July 1 while senior contributor Jeremiah Knupp picked up the issue the following month when Our Community Place could no longer allow people to sleep on its lawn.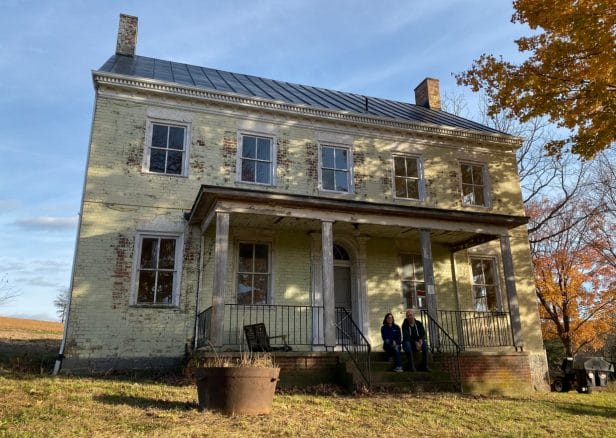 4. "Meet the couple preserving Abraham Lincoln's ancestral home." Manley began a three-part series this month on the Lincoln Homestead just outside Harrisonburg that has some interesting and controversial history, which the new owners of the run-down farmhouse are trying to preserve. This first article in the series from Dec. 9 clearly piqued the curiosity of many in the community. "Great history and knowledge right in Harrisonburg's reach," as Elaine T. Blakey put it in a comment on the article. (Stay tuned for the next installments in early 2020.)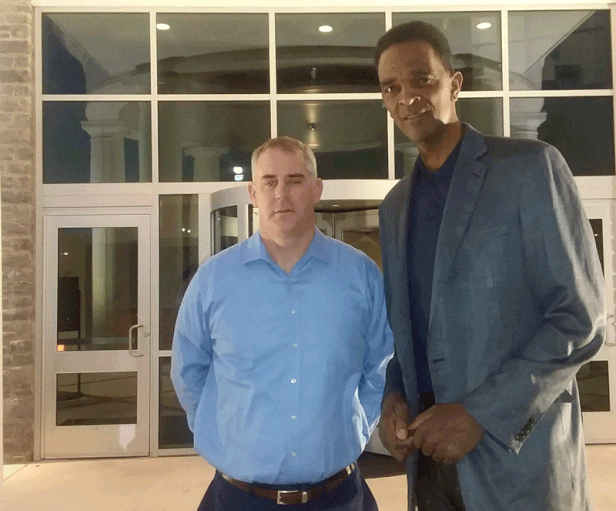 3. "Ralph Sampson leads full-court press to honor educator." Having a Naismith Memorial Basketball Hall of Fame member behind a cause can be a boost to any effort. That was clearly the case with an effort to rename the Harrisonburg High School's gym in honor of former teacher and basketball coach Roger Bergey. The school board's March 19 meeting featured a string of speakers, including Ralph Sampson, who praised Bergey's work on behalf of students and student athletes. And clearly readers thought Randi B. Hagi's March 20 coverage of that meeting was a slam dunk.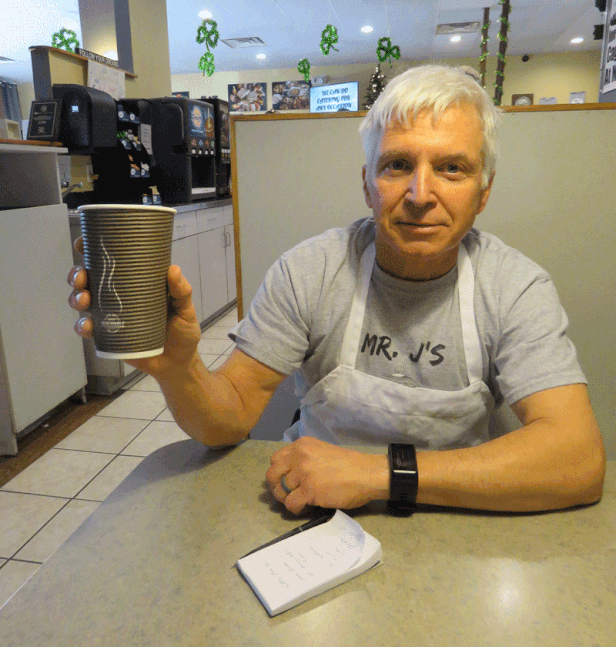 2. "How one local restaurant decided to go green." The Citizen covered a lot of energy and environment-related stories in 2019, including the rise and fall of a solar installment project at Harrisonburg schools or how Harrisonburg students participated in the global climate strike or the city's Environmental Action Plan going public. But none of those stories got as much attention from readers as the decision by Mr. J's Bagels & Deli to embrace sustainability, as contributor Bruce Stambaugh reported in this March 12 article.
And The Citizen's most buzzed-about story of 2019: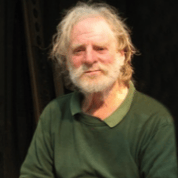 "'Maybe he knew something we didn't know': The legacy of Quiet T. Please." Sometimes you don't realize how much you don't know about someone who's so familiar. Such was the case with Harrisonburg fixture Quiet T. Please who arrived in town one day in 1975 and lived his way — on his own in a shed off Chicago Avenue, sometimes handing out manifestos hand written with quill pens and often engaging in debates outside Red Front. Contributor Nicole Hostetter captured Quiet T. Please's essence while also tracing back his origins to a prominent New Orleans family and his attraction to Harrisonburg that started with turkey feathers. Hostetter's in-depth obituary of Please, who died May 10 at the age of 80, was by far the most-read and most-shared story of 2019. And it struck a chord with readers. "Very interesting read about one of Harrisonburg's unique citizens. Quiet T. will be remembered by all of us that observed this man who truly marched to his own drummer," wrote Patricia Haden in one of the 17 comments on the article. "You have provided insight and understanding for a person who was a mystery to many," wrote Ernie in one of the other comments. "A real gift."
---
Journalism is changing, and that's why The Citizen is here. We're independent. We're local. We pay our contributors, and the money you give goes directly to the reporting. No overhead. No printing costs. Just facts, stories and context. Thanks for your support.